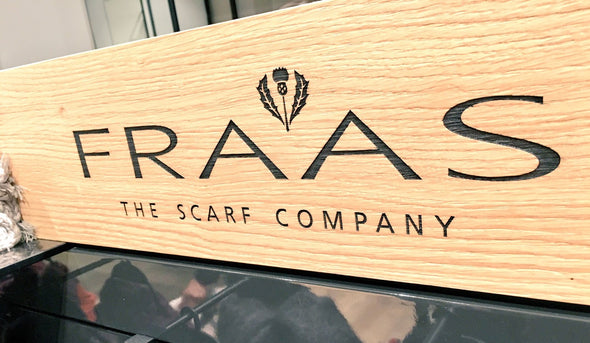 Winter 2021 Fraas Scarf Collection
The handwriting of FRAAS.
Our Signature Line embodies the carefully guarded essence of 140 years of experience as a scarf manufacturer. That is the reason why you can feel in every fiber of the current winter range what we cherish most at FRAAS: first-class quality and the finest craftsmanship. Our manufacturers in Germany and Italy, steeped in tradition, and selected suppliers in China and India create minor masterpieces with each of our signature articles - from the highest quality natural materials, with skill and passion.